Our pediatric dental specialists attend two additional years of training after dental school to focus on how to provide the best care optimized for children. We are passionate about giving your child a healthier, happier smile.
DENTIST, DMD, MBA
BOARD CERTIFIED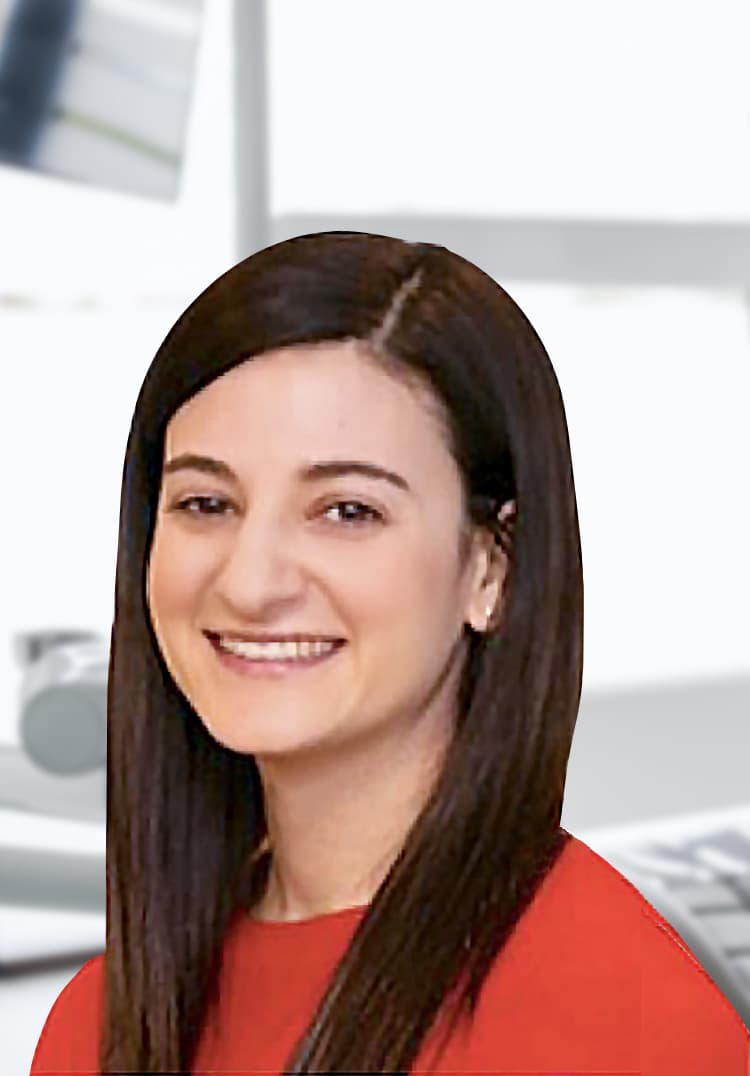 PEDIATRIC DENTIST, DMD
BOARD CERTIFIED
PEDIATRIC DENTIST, DDS
BOARD CERTIFIED
My name is Lindy. I am from Arizona and have lived here my whole life. Some hobbies that I enjoy are going fishing, watching movies, and going on long drives. 
I am passionate about dentistry because I like that we get to help people have an amazing smile that they are confident in. It is a very rewarding career being able to help kids. 
A fun fact about myself is that I like to stay home and chill. I also enjoy hanging out with my family. 
My favorite time of the year is winter because I love the cold weather.
I have been in the dental field for 8 years and have been doing ortho for 7 years. I am originally from Albuquerque, NM. 
I love spending time with my family and exploring new places. My hobbies are my plants, art, and I enjoy hiking with my family. 
I am passionate about Orthodontics because I love watching the confidence build in my patients as their teeth get straighter throughout their treatments. 
A fun fact about me is that I love thrift shops.
Even though my name is Kieara, people around here call me "Kiki!"
I have been a Pediatric dental assistant for 11 years, and 10 of those years I have been chair side with Dr. Bienstock. I have been an ortho assistant for 5 years.
I am originally from California. I am left handed, but in dentistry, I do everything right handed, so I am ambidextrous!
In my free time, I love playing volleyball, roller skating, going to the gym and spending time with my family.
I have two puppies named Ace and Lola who I love to play with!
I was born in California (Santa, Ana) and moved to Arizona around 2005. I am the 2nd oldest out of 5 girls in my family. We have 2 pit bulls, 4 turtles, and one Malti poo puppy. 
In my free-time I enjoy singing/ karaoke, walking trails/hiking, cooking, and playing my Nintendo switch. I've always had an interest in the dental field since I was young. 
My favorite part of my job is giving families information on the importance of creating healthy oral hygiene habits that will last a lifetime. 
My favorite holiday is the 4th of July.